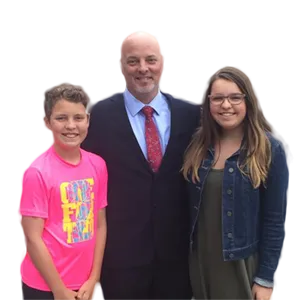 What Dr. Troy Stoeber likes most about pediatrics, is working with parents to present options and arrive at healthy decisions regarding their child's care. His goals are to promote clear communication and establish trust with the families he serves. "Parents must play an active, informed role in their child's care; I'm blessed to be a leader in facilitating that process," he says.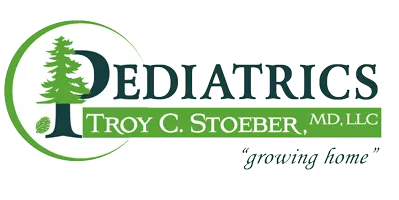 Dr. Stoeber completed his undergraduate degree in biology at Creighton University in Omaha, Nebraska. He remained at Creighton for medical school before receiving specialty training in Pediatrics at the University of Kansas School of Medicine- Wichita. He has lived in the local community area for 21 years.
Dr. Stoeber and his wife Robin have 7 children between them. In his free time, he enjoys exercising, traveling, reading, and volunteering in community activities.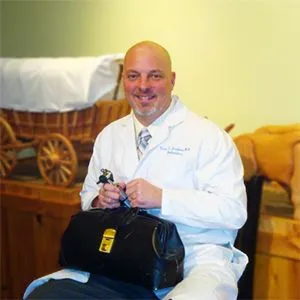 Dr. Stoeber's Medical Assistant
Whitney started her career in the medical field in 2013, she went to Carrington College and graduated with a 4.0!! Since then, she has worked in pediatrics. She comes to us with lots of knowledge and experience in peds. Whitney loves working with children and has always felt pediatrics is where she belongs.
When she is not in the office she loves crafting, doing anything outdoors, photography and riding shotgun with her husband at the drift track!